Press
Apartment Therapy
Fri, 30 Sep 2022 18:30:00 -0400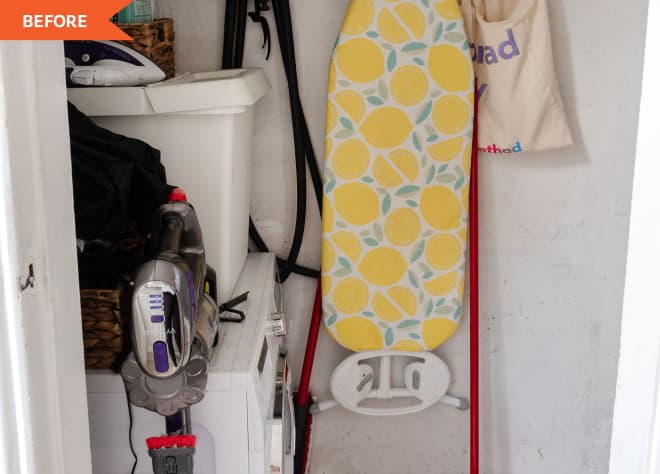 The after is cute and clutter-free thanks to a few DIYS. "In terms of design, think about two or three small changes that will make such a difference," this DIYer advises.
READ MORE...
Fri, 30 Sep 2022 17:30:00 -0400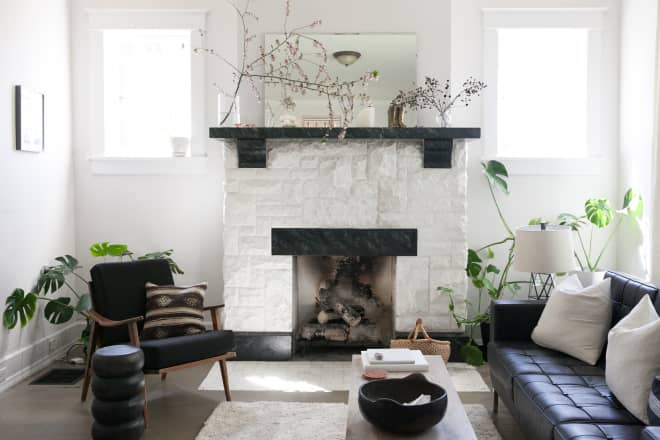 The promise of cooler weather also brings excitement for reflecting the changing seasons with your decor.
READ MORE...
Biz Journals
Sat, 01 Oct 2022 00:00:00 -0400

If you're looking for an inside pulse on what's happening in the Triangle real estate market, it helps to know what's happening at the Home Builders Association of Raleigh-Wake County. The mission of the organization is to advocate, educate and promote the building industry and because it serves as a voice for the residential construction industry across the region as well as North Carolina and the United States, its focus is also on affordability for citizens of the area. As 2022 begins to…
Sat, 01 Oct 2022 00:00:00 -0400

North Carolina's largest open house is back. The 2022 Triangle Parade of Homes returns the first three weekends in October with dozens of homes to tour Oct. 1-2, Oct. 7-9, and Oct. 14-16, 2022. This is the 57th year of this event, and though Covid-19 may have impacted previous years, Paul Kane, executive vice president and CEO of the Home Builders Association of Wake County said, "This year's Parade will look and feel a lot more like previous years." The Parade of Homes is a free event…